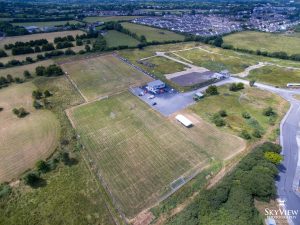 Families that missed out on the first registration night on August 9th will get a second chance this Monday night in Woodfield.
The registration will begin at 6:30pm in the clubhouse and will be finished at 8pm. If you haven't registered yet please do so Monday because due to insurance no child can train or play matches until they have registered.
Registration is €20 per child or €30 if you have more than one child playing.
See you on Monday in Woodfield.